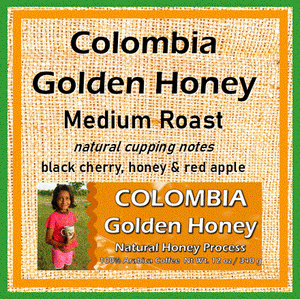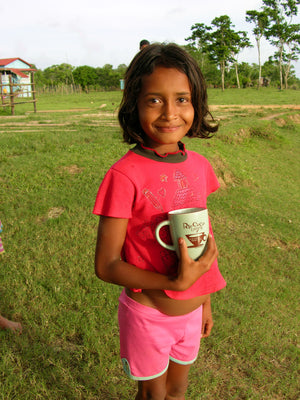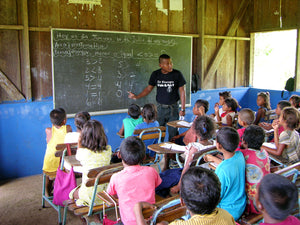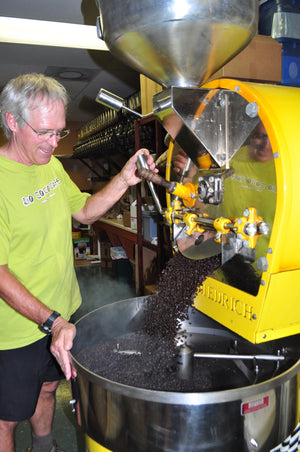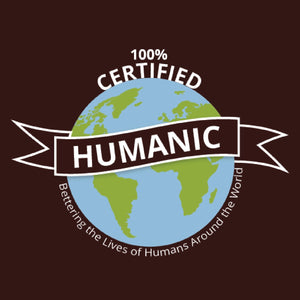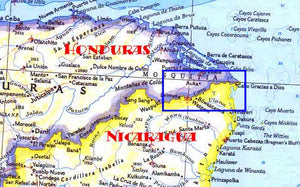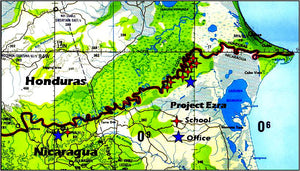 Product image 1

Product image 2

Product image 3

Product image 4

Product image 5

Product image 6

Product image 7

Our Colombia Golden Honey coffee is naturally sweet.
It is because of the 'honey process" that many farmers in Central and South America are doing.

Normally when after you pick a coffee cherry, for the "Wash' of Wet" process, you removed the pulp of the sweet fruit, and then let the beans soak for 36 hours in water, which removes the mucus film. After the beans are "washed" they are spread out on a patio for drying.
In the "Honey Process", the pulp is remove from the fruit and then the beans are placed on racks and sun dried, leaving on the mucus film, which contains a high concentration of sugar.
When these beans are dry, then they are washed in water and dried again. This process produces a very noticeable sweetness to the roasted bean.
This coffee comes from a group of indigenous farmers who cultivate their coffee in the mountains of southern Colombia, literally at the end of the road, near the Ecuadorian border.
We roast these beans slowly to a medium level, which is optimal for the flavors inside these beans.
Photo: Here is one of our students from Sawa, who lives nearby our home there. We often have seen her during our walks and baths. One day I happened to have a Rio Coco cup in my hand and Laura explained how our "Rio Coco Beans" coffee business helps us pay our teachers in Sawa and the other seven communities where our Project Ezra schools are serving over 1600 students every day!