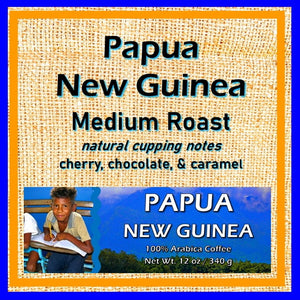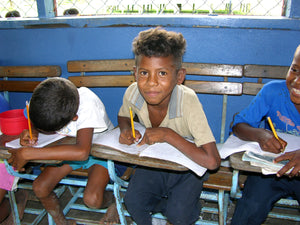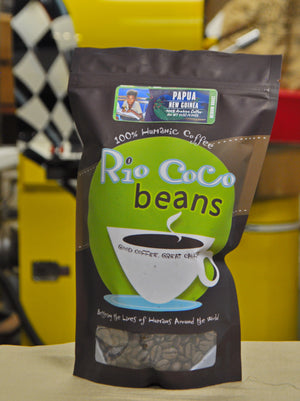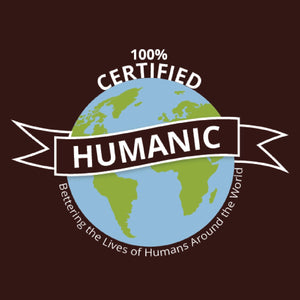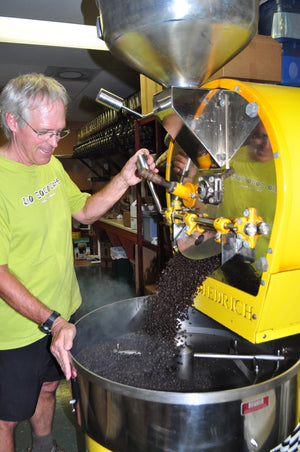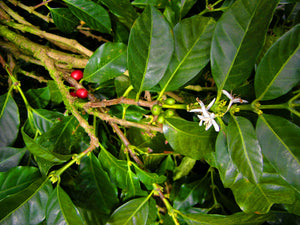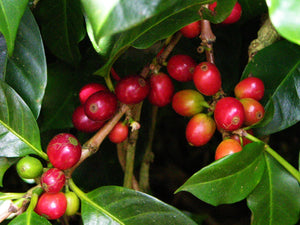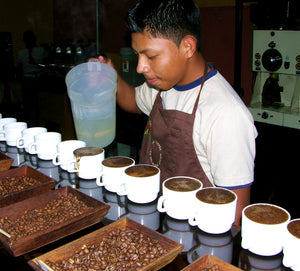 Product image 1

Product image 2

Product image 3

Product image 4

Product image 5

Product image 6
Product image 7

Product image 8

Cupping Notes: creamy brown sugar, pear, red apple,  with hints of honey, citrus, mango, and guava
       On the Big Island of Hawaii, you can stand on the beach with your feet in the Pacific Ocean and gaze at two massive snow covered mountains. It is the same on the island nation of Papua New Guinea, where the Owen Stanley Range of mountains with snowcapped peaks over 14,000 feet runs east-west through the country.
       The Waghi Valley is situated at the base of these mountains and coffee is cultivated at 4600-5300 feet on many small farms. The crop produces coffee of deep complexity, and exquisite flavors.
       We like our Papua New Guinea dumped from the roaster when the brown color is consistent and there is no oil on the bean- a medium roast. It is one of our favorites.
 Photo: Learning to read and write opens up a new world for Miskito Indian children. Since we began our school project in 1986, tens of thousands of children along the Rio Coco have been given the skills to help them become good farmers, good neighbors, good parents, and good husbands and wives. Our current enrollment is over 1600 students grades K thru 12 in eight communities along the lower Coco River in N.E. Nicaragua.