Timor is back! Along with many other slow roasted specialty coffees from Africa and the Americas!!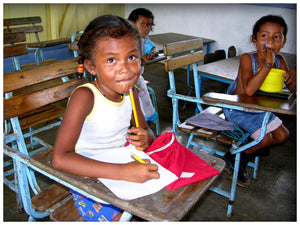 Every Purchase Educates
When you brew Rio Coco Beans coffee, you help educate thousands of children in the Miskito villages of Nicaragua. 
Tell me the Story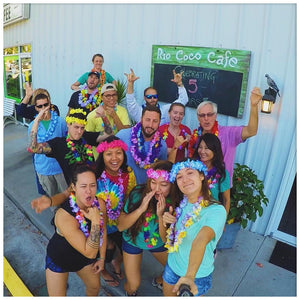 Cultivate Community
We are fortunate to have an exceptional group of chefs, baristas, coffee roasters, bakers, and dishwashers who serve you here at the Rio Coco Café.
Not only are they talented in their work, but many are scholars, teachers, athletes, pilots, artists, and generally good friends.
We enjoy our work and the community we have with you.
Meet Our Staff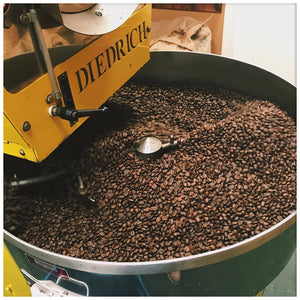 We Educate Children
About 1,700 per year to be more precise
The profits from our coffee company and cafes go directly to our Project Ezra schools in Nicaragua.
We give out time and $$$ to families and individuals
Building relationships with them
Many needs come into our Rio Coco Cafes, and we do our best to help out.
We Serve Joyfully
Sharing love is our calling
We aim to love and serve our community to the best of our ability. Whether it is in our cafe or shipping a bag to you. 
Visit us at both Vero Beach locations
43rd Avenue Vero Beach
Monday 9am-2;30pm
Tuesday 7:30am-2:30pm
Wednesday 7:30am-2:30pm
Thursday 7:30am-2"30pm
Friday 7:30am-2:30pm
Saturday 9am-2:30pm