Honduras El Jaguar Organic Fair Trade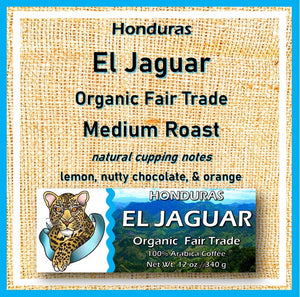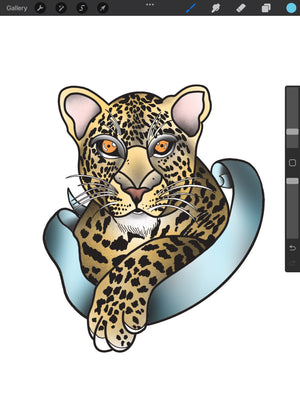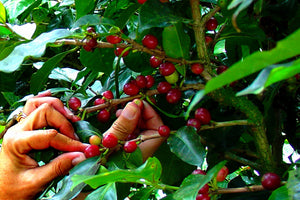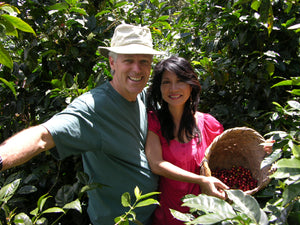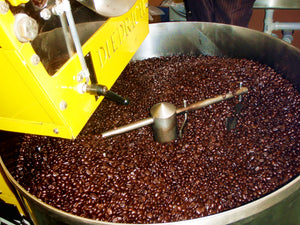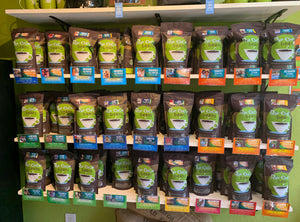 Product image 1

Product image 2

Product image 3

Product image 4

Product image 5

Product image 6

Cupping Notes: Orange, Nutty Chocolate & Lemon

     An Organic Fair Trade Coffee

To the east of Tegucigalpa Honduras is one of the most famous coffee cultivation regions of the world, in the high mountains around the community of Marcala. In the past two decades, farmers have purposely developed some of the tastiest specialty coffee not only for this region, but really the world market. Marcala coffee is now recognized as a world class coffee.
We found this coffee through our friend Camilo, one of the guys who visits farms all over Central and South America for Royal Coffee.
We wanted to give this Honduran coffee a special name, reflecting the bold flavor notes, and the gentleness on the palate. What better image than a big kitty cat. These jaguars are native to many areas in Central America, and we have friends who have had "too close of an encounter" with these beautiful felines.

Lukas Bagby designed the image for our label.