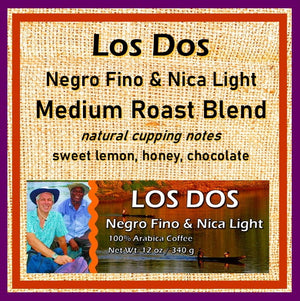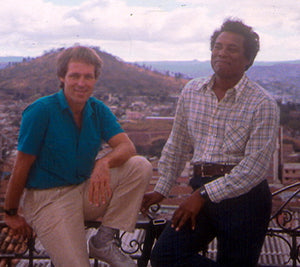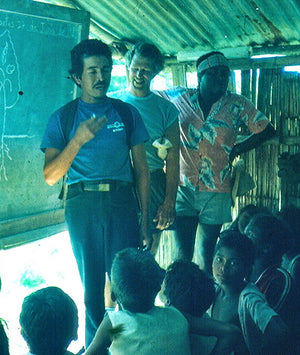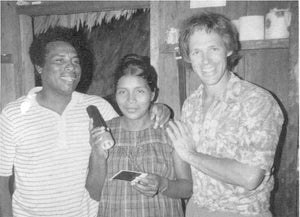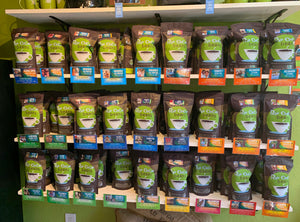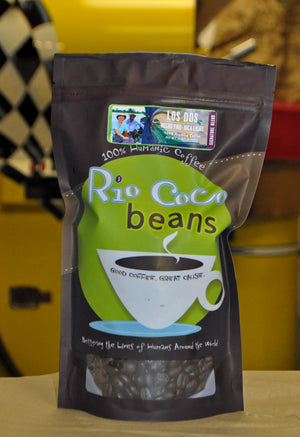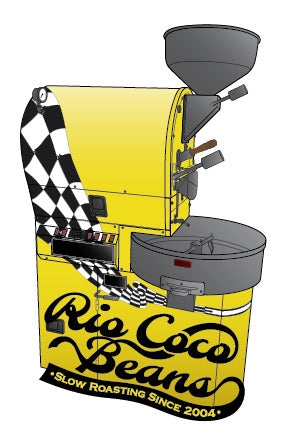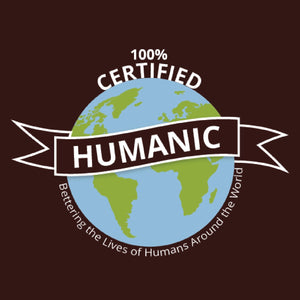 Product image 1

Product image 2

Product image 3

Product image 4

Product image 5

Product image 6

Product image 7

Product image 8

Product image 9

Cupping Notes: Sweet Orange, Spicy Dark Chocolate tones
        We are fortunate to have a "tasting team" at Rio Coco Beans, who help us evaluate our coffees. One member is an Italian girl name Flavia, who lives on Utila, who regularly samples our espresso, and gives us very positive feedback. Another member is my friend Jon Hamilton, who has a finely tuned palate when it comes to coffee.
        Jon began ordering large bags of Nicaragua Altisimo Light, and Negro Fino for his office. I went to visit Jon one afternoon, and noticed a big potato chip canister sitting by his coffee maker. When I asked what was inside, he opened it and I saw dark oily beans mixed with light brown dry beans.  Jon was mixing the two and serving it to his staff. I tried a cup- Wow! What an incredible cup of coffee!
        We thought "These two coffees make a very special blend" - thus the name "Los Dos".
Photo: Our Rio Coco Chief, Michael with Truman Cunningham. Together in 1986 they began Project Ezra, a school project to the Miskito People of the Lower Coco River, which continues today. As it is in coffee, "light roast" and "dark roast" often are sweet combinations in cross-cultural ministry!