Nicaragua Organic Spring of Blessings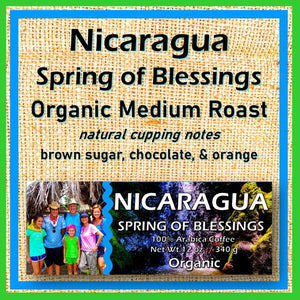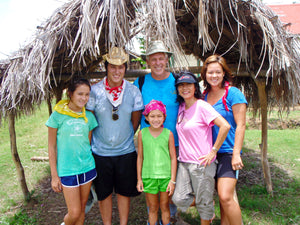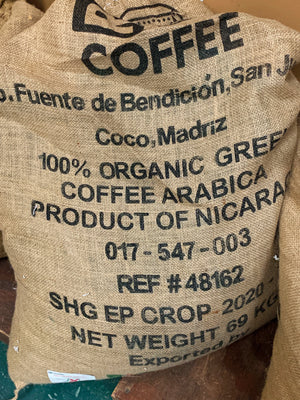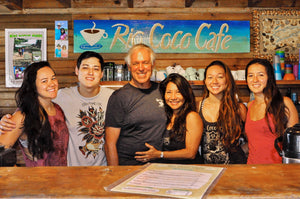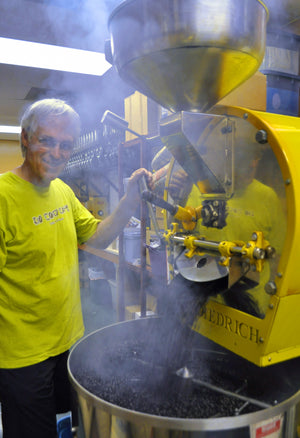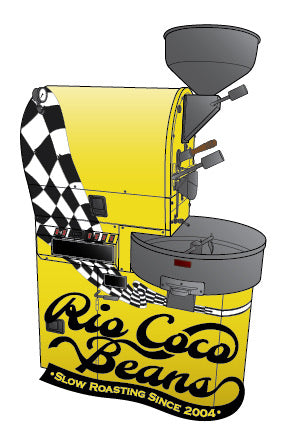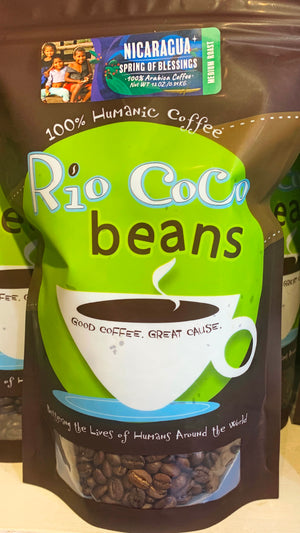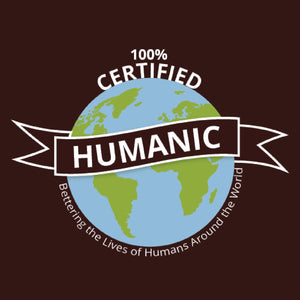 Product image 1

Product image 2

Product image 3

Product image 4

Product image 5

Product image 6

Product image 7

Product image 8

Cupping Notes: Brown Sugar, Chocolate & Orange with a Clean, Smooth Finish.

An organic coffee.
We are excited to have recently received this delicious high altitude, organic Nicaragua coffee from a farm at the headwaters of the Coco River in Northwestern Nicaragua. We have been working since 1984 at the lower end of this river, which is the longest in Central America and forms part of the border between Honduras and Nicaragua. Our school district is near the Caribbean Sea where the land is low lying (about 200 ft above sea level) and not suitable for coffee production. Our friend Camilo recently visited this farm high in the mountains near the Pacific coast, and told us of this delicious coffee. Obviously we had to purchase some, and it turns our to be one of the smoothest coffees that we have ever experienced!
It is a certified organic coffee, but since we have not gotten our certification as an "organic roaster" we cannot label the bag as such. The thought is that roasting our non-organic coffees in the same roaster without a certified cleaning can affect the 'organicness' of this coffee.
Our 'slow roasting' time: approximately 17 minutes, dropped at 432-435 degrees.
Photo: All of the Bagby kids have grown up bathing in the Coco River, riding in dugout canoes, and enjoying rice & beans three times a day. Undoubtedly it has affected their lives in many ways- they have strong immune systems and can handle many discomforts foreign to normal first world people.