Ethiopia Yirgacheffe Medium Light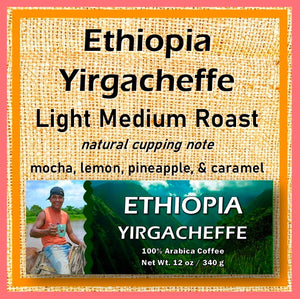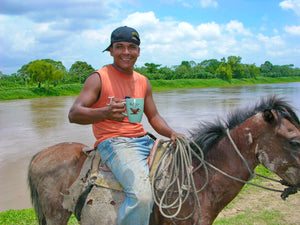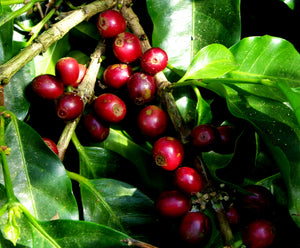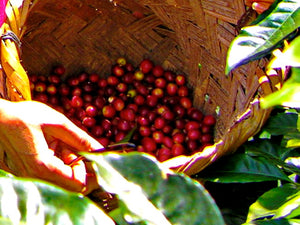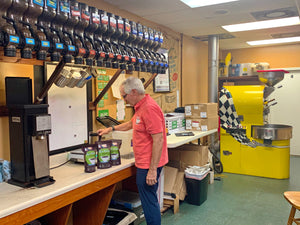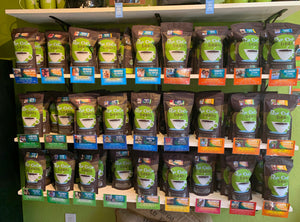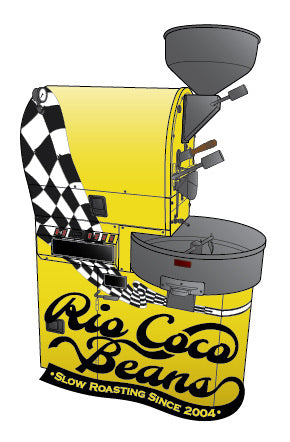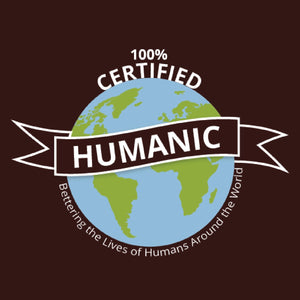 Product image 1

Product image 2

Product image 3

Product image 4

Product image 5

Product image 6

Product image 7

Product image 8

Cupping Notes: Mocha, spice, orange
      This is an exquisite coffee from one of the most famous coffee cultivation regions in Africa, and the world. Our Yirgacheffe Medium Light is noted for its flora, fruity, spicy characteristics with a definite mocha flavor note added when we keep it in the roaster a little longer than a technical Ethiopian light roast.
We slowly bring these bean to a consistent light brown color, as we await the beginning of the second crack- dumping them into the cooling bin when the temperature reaches 427-29 degrees F. This added time preserves all the characteristics of an Ethiopian light roast while adding a hint of mocha to an already delicious roast. It has become one of our favorite African coffees.


Photo: I met Jorge Moody when he entered our First Grade class in Sawa in the late 1990's.  He completed our primary school an attended our secondary school in Living Creek before transferring to the high school in Waspam. He graduated and entered the college program for teaching, becoming a certified primary school teacher. We hired him as our teacher when he graduated.

We love having our former students teaching our classes on this remote corner of the Coco River in northeastern Nicaragua.