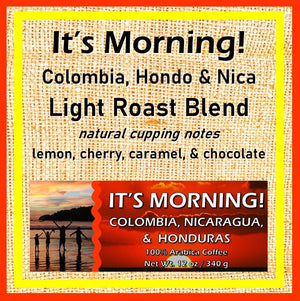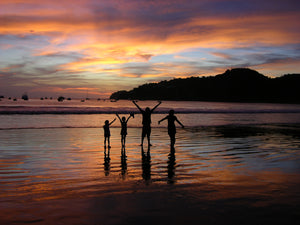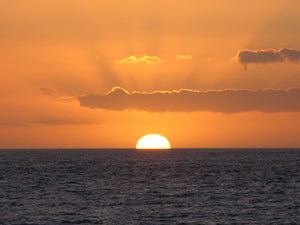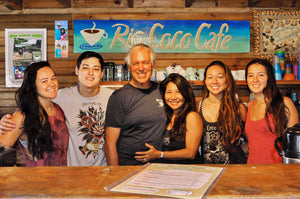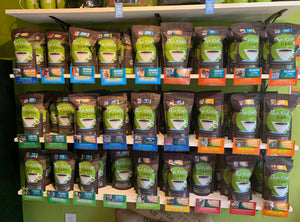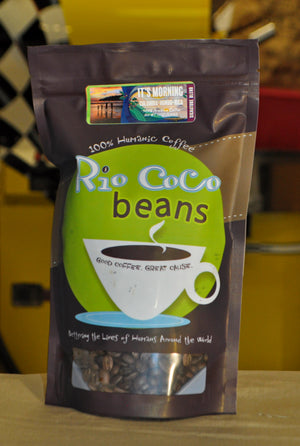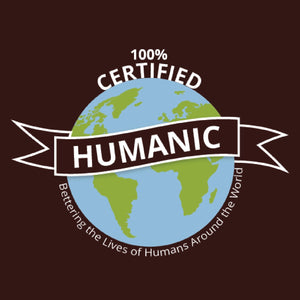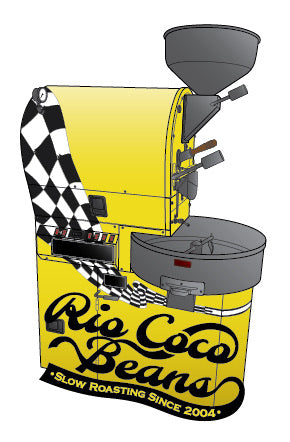 Product image 1

Product image 2

Product image 3

Product image 4

Product image 5

Product image 6

Product image 7

Product image 8

Cupping Notes: Sweet Orange, Sweet Lemon, Milk Chocolate, Cherry
      Think of some of the inspirational sunrises you have witnessed over the years: multicolored rays of light penetrating the night, changing the darkness into glorious light. That is what we do with our "It's Morning" blend.
       The longer the roast, the less the caffeine. Some of us like a morning wake-up that brings us fully to our senses. It's the multi-flavored liquid that hits the taste buds of our palate, often evoking shouts of joy and moments of clarity.
       "It's Morning" combines our Honduras Blue Mountain Light, Nicaragua Altisimo, and Colombia Mile High, to produce a bright blend that is bursting with flavors.
        Sunrise and Sunset are the only times of the day where you can observe the rotation of the planet. It is a special experience to watch the pinks and blues begin to peek over the horizon, followed by the golden rays flooding the sky, and finally the yellow orb slowly rises over the horizon. It never gets old! Its the same for many with that first cup of coffee each morning. The day comes to life!
Photo: Years ago, I captured my four children standing on a beach (with the tide out) while the sun was making an incredible light show. Now all four are adults, working hard in our coffee business, making their own contribution to the Miskito Indian school project.