Nicaragua Altisimo Light Organic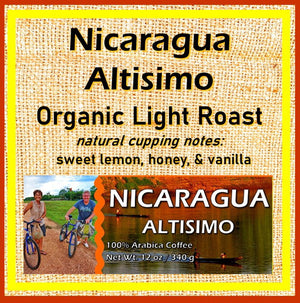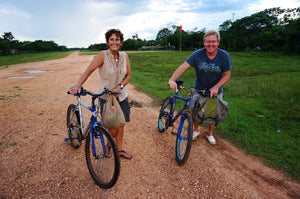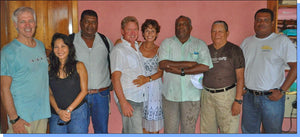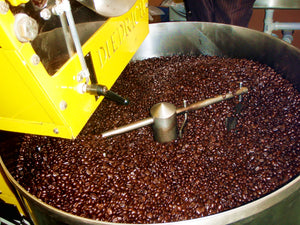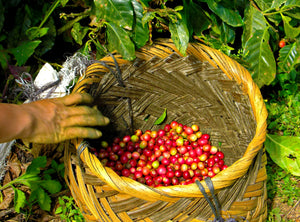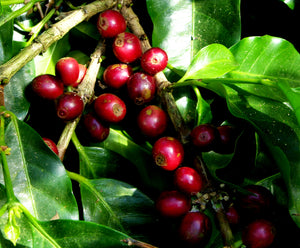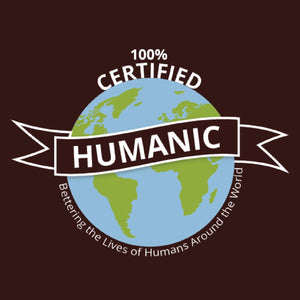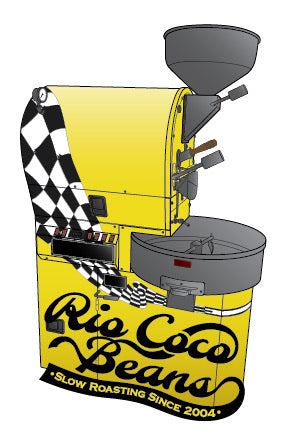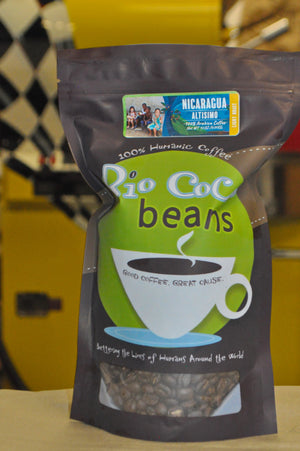 Product image 1

Product image 2

Product image 3

Product image 4

Product image 5

Product image 6

Product image 7

Product image 8

Product image 9

Cupping Notes: Sweet Orange with a hint of Milk Chocolate
           "Altisimo" means "the highest". In the mountains in Northern Nicaragua lies a region where coffee is cultivated in fields above 5000 feet. This means a longer growing season, and more fats and proteins are developed within the seed. That means more flavor when we slow roast it in our Diedrich IR-12 infrared roaster. 
 We have been there often during the summer where it is long sleeve weather at night. Harvest time is between Christmas and Easter, due to the high altitude.
We have been fortunate to be there with our friends during the harvest, and participate in the very labor intensive process of picking, de-pulping, washing, sun drying, and sorting coffee beans. Once you have this experience, you appreciate all the work that goes into the production of a cup of deeply flavored, complex coffee.
We dump our organic specialty grade Nica Altisimo in the beginning of the second crack, for a clear, bright flavor profile.

            Photo: Nutie Melrose came to the Coco River in 2002 with her husband David to work with Seek The Lamb. They both became friends with Tom Keogh, whom we invited to help with a pastor's conference that year. In 2005, David discovered he had cancer, and passed on in 2006. It was a few years later, that Tom returned to help us with a teacher conference, and it that time, God did a marvelous thing, and brought these two together as husband and wife. They have been a very effective couple working in our villages ever since. Nutie is a award winning singer from Maui and is a rock star on the River. Tom is one of the very best educators to work within the Miskito culture.

Nica Light is Nutie's favorite coffee.