Nicaragua Altisimo Dark Organic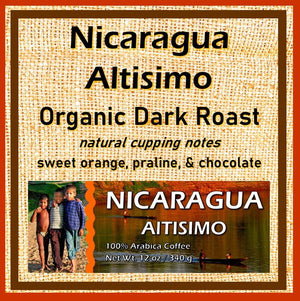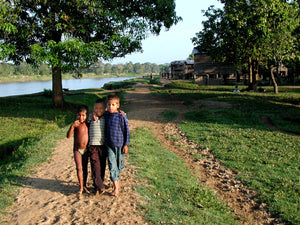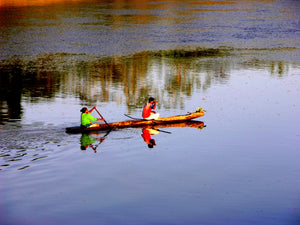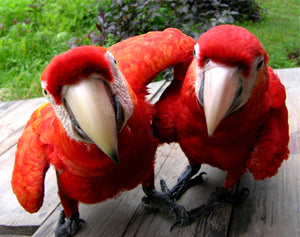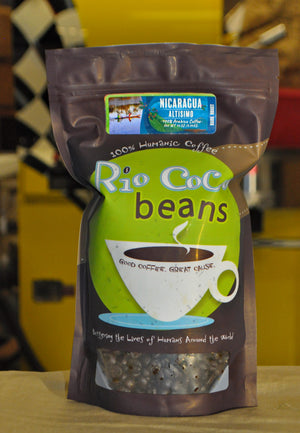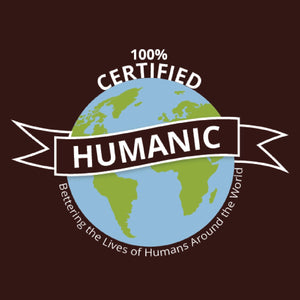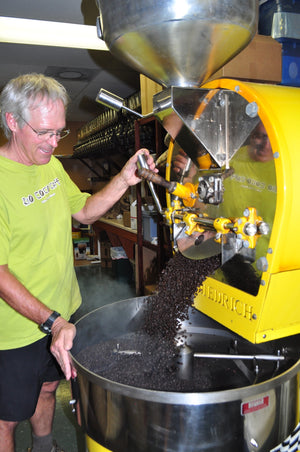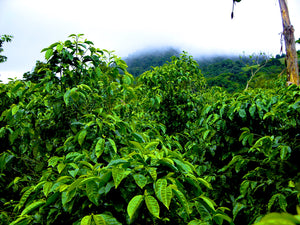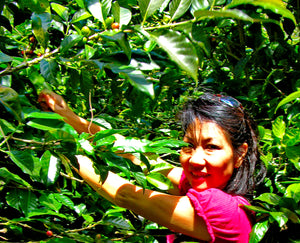 Product image 1

Product image 2

Product image 3

Product image 4
Product image 5

Product image 6

Product image 7

Product image 8

Product image 9

Product image 10

Cupping Notes: Chocolate, Nutty, Orange, with a hint of Spice
         This organic specialty grade coffee is cultivated in the mountainous region north of Matagalpa and Jinotega, and we roast it well into the second crack, and dump it when the color of the bean is consistently dark brown, with small specks of oil visible on the bean. The resulting flavors are incredible!
        If there is one of our coffees that we would call our "Flagship", it is this coffee that consistently supplies deep complex flavors with a pleasant body that slides off the palate.
Photo: We often see scenes like this while we are downriver- pals strolling along the riverbank. The "aloha" in the Miskito culture is strong.