The Vision Behind The Verses Book (Volume 3)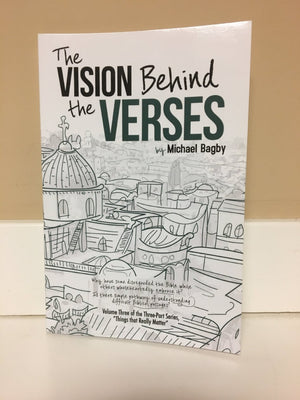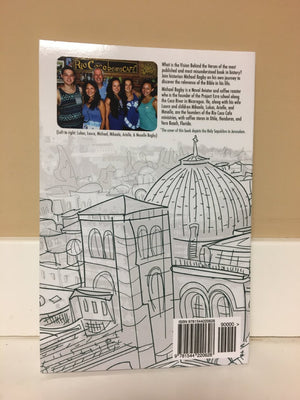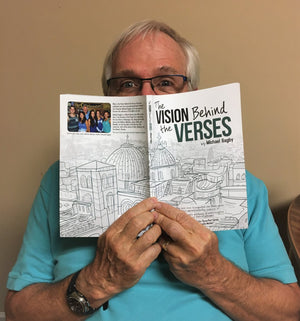 Product image 1

Product image 2
Product image 3

It is the most published book in history and often the most misunderstood. The Bible claims to be the inspired "God-Breathed" relevation to mankind of God Himself, His Character, His Creation, and His Plan for Mankind. Yet many do not regard this book as "inspired" nor as historically accurate. Michael Bagby is a historian, Naval Aviator, coffee roaster, and the director of a school project in Nicaragua that is in its third decade.
         Michael tells of his own journey from believing the Bible to be nothing more than mythology and philosophy to agreeing with many prominent historians and scientists that the Bible is what it claims to be. In the process, Michael shares many concepts of understanding the Bible within its cultural, historical, geographical, political, and textual context. He also explored the meanings of key Hebrew and Greek words that enhance the richness of the Biblical Text.
         Michael and his wife Laura are the founders of the Rio Coco Cafe ministry, with coffee stores on the island of Utila Honduras and in Vero Beach Florida, They along with their four children Mikaela, Lukas, Arielle, and Moselle operate a thriving outreach/business that is providing funding for their eight schools and 1700 students in Nicaragua.